Kirk Hayes
Has a B.A. in Biblical Studies and an M.S. in Ministry from Lubbock Christian University. He is president of SHBI and has previously served with his family as a missionary in Kenya and on the faculty at Lubbock Christian University. Kirk teaches Bible and ministry courses.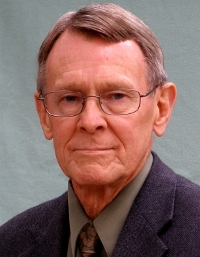 "B." Shelburne
Has a B.A. and M.A. in Bible from Abilene Christian University. He is dean of SHBI and an experienced minister and missionary. B. teaches Bible, ministry, and growth courses. B now teaches at the SHBI extension in Lubbock, TX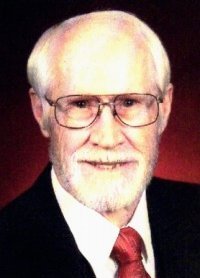 Harold Key
Has a B.A. in Religion from Pepperdine University and has done graduate studies at Harding University Graduate School and Eden Theological Seminary. He is a certified instructor for Dale Carnegie. Harold teaches communications and homiletics courses.
Daer Platt
Mel Hyde
Stephen Carman
Byron Fike